Ed Peisner and Marc Berkman
Online Safety and Fraud Prevention
',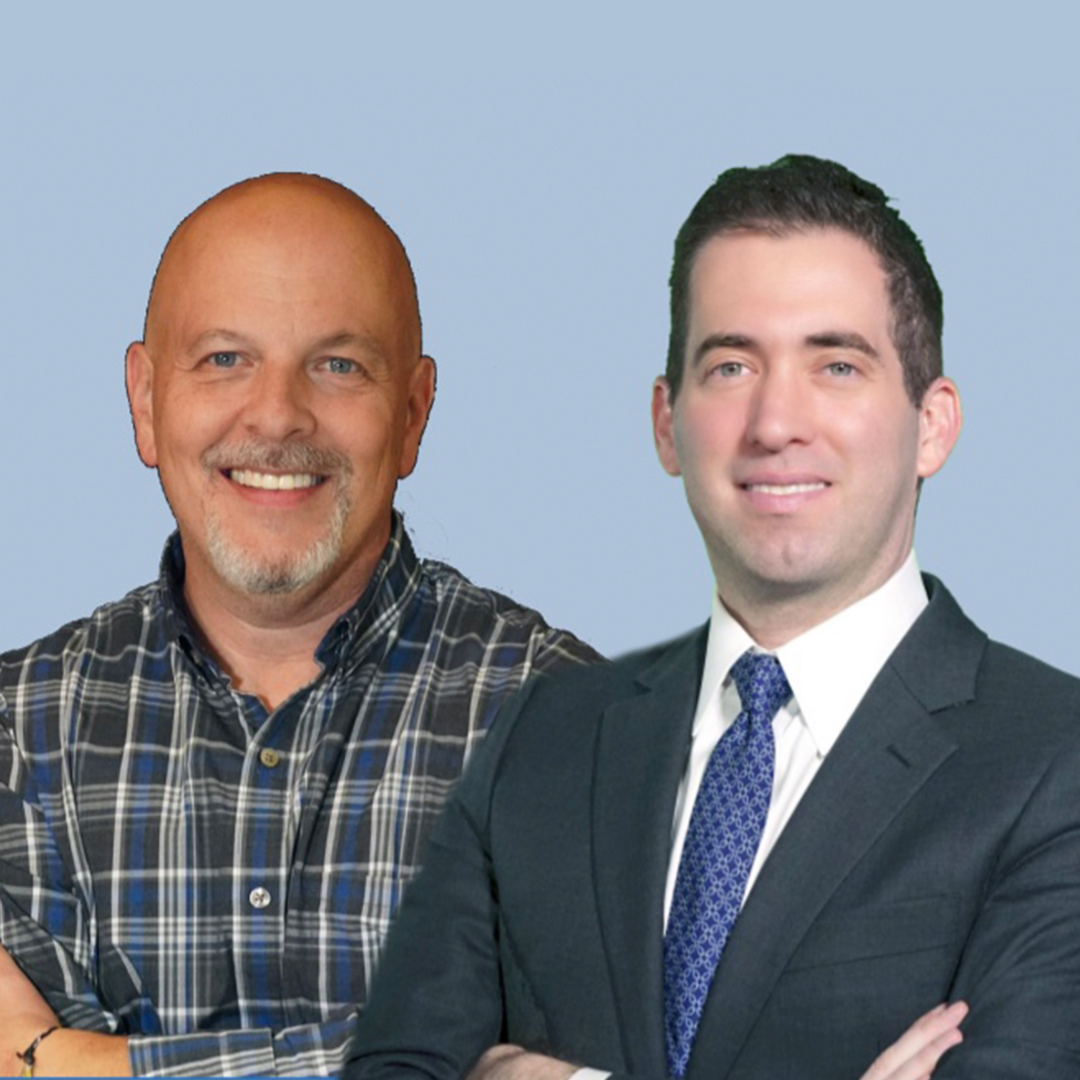 Ed Peisner:
After a long career in business, Ed Peisner founded the Organization for Social MediaSafety in 2016 after his teenage son Jordan was viciously assaulted in West Hills, CA. The attack was filmed and uploaded to social media by an associate of the attacker. The video went viral, viewed by millions, and Jordan was left with serious and life-long injuries from the assault. Ed decided to dedicate himself to the goal of ensuring that no other family had to endure such a terrible ordeal. Now, Ed travels the country as the National Education Director for the Organization for Social Media Safety teaching thousands of students, parents, and educators how to stay safe on social media.
Marc Berkman:
Marc serves as the CEO of the Organization for Social Media Safety (OFSMS) where he has grown OFSMS into a prominent national consumer protection organization that has taught social
media safety skills to thousands of students, parents, and educators across the country and developed essential social media safety legislation like Jordan's Law, the nation's first law to deter social media-motivated violence. Previously, Marc served for over a decade as a senior advisor to members of Congress and the California State Assembly. During his time as a legislative aide, he developed and helped pass into law numerous legislative initiatives to protect vulnerable children and families. Marc received his JD from Columbia Law School and his BA from UC Berkeley. He lives with his wife and two children in Los Angeles, CA.