Rotary Club of BH Gives to Those in Need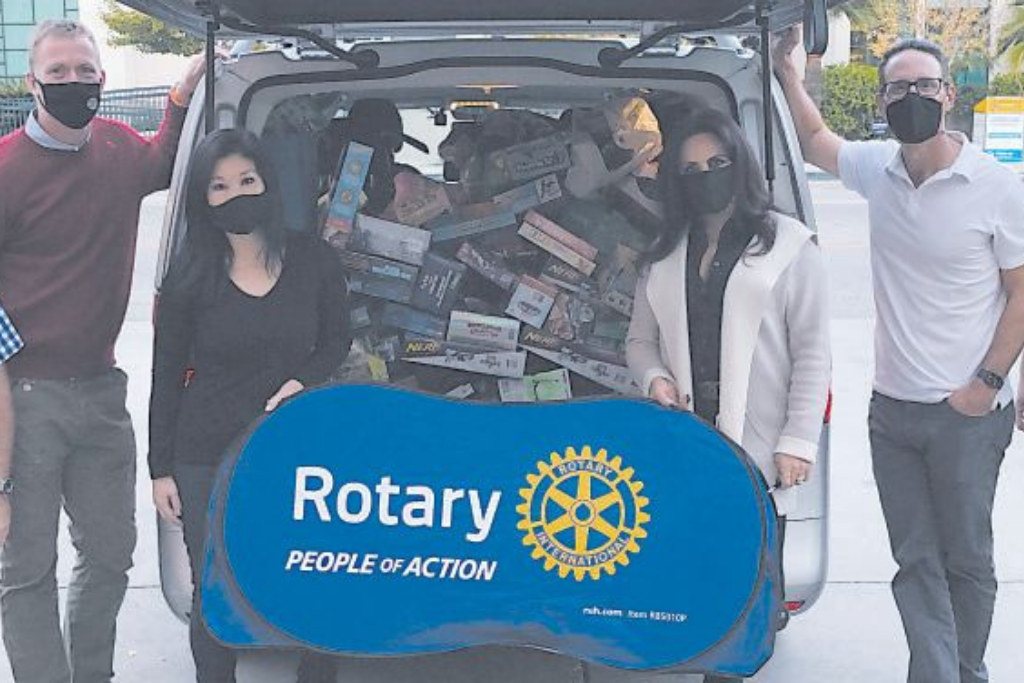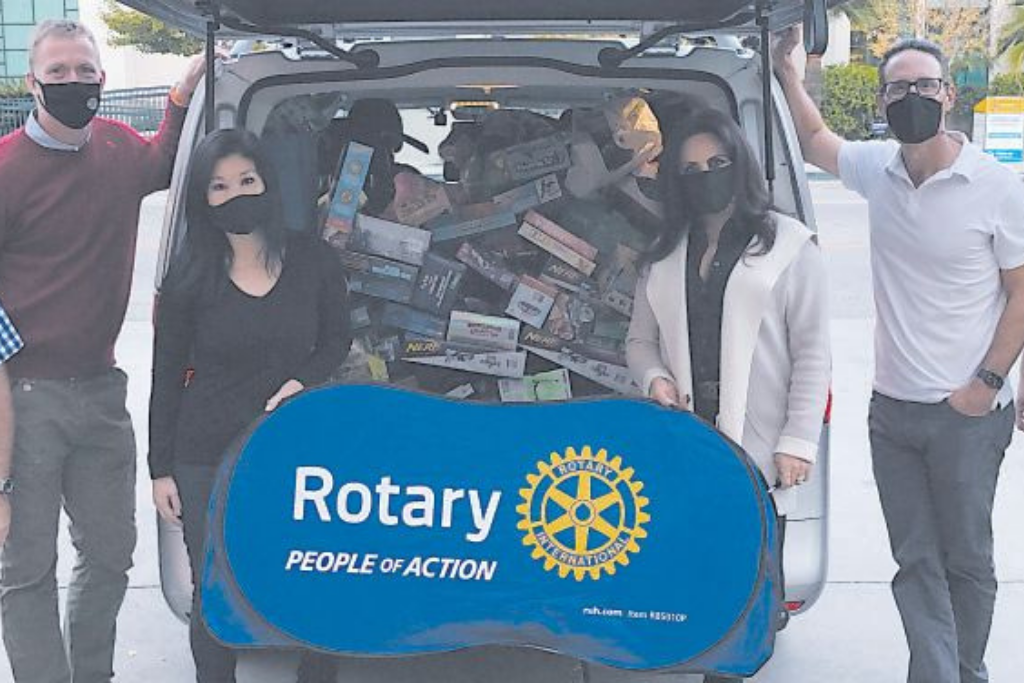 The Rotary Club Of Beverly Hills Toy Drive was a great success this year, with two giant truckloads of toys delivered to the Salvation Army Transitional Housing and the Foster Children's Resource Center.
"During these trying times, we were delighted to work in partnership with our community groups to bring a little bit of joy and excitement to the lives of innocent children who are less fortunate. We were proud to partner with our Rotary Interact Groups at Beverly Hills High School and the Buckley School, as well as Next Beverly Hills, and BH PTA Council," Rotary President Dr. Sharona R. Nazarian told the Courier.