Warren Brand
Epic Art Installations
',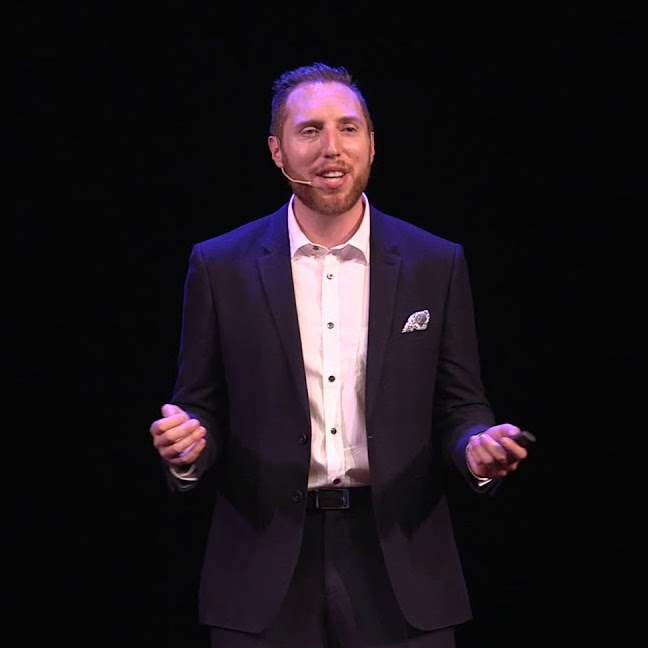 Warren Brand grew up in Los Angeles where he attended public school. Growing up he was surrounded by artists and creatives. His mother was a studio painter and his father collected vintage and rare memorabilia. Warren first entered the professional art world in his mid-twenties on the collection and curation side. He began organizing group art exhibitions with various charity groups and later worked on public art projects and installations. 
Warren is a curator and art collector. At a very young, he began collecting sports cards, comic books, and sneakers. Urban contemporary art and animation really inspired Warren as a youngster. In 2010, Warren founded a multi-platform art company called Branded Arts. Branded Arts specializes in art projects, art production, art consulting, art services, murals, sculptures, installations, experiential art, curatorial services, and art direction. 
Warren Brand is Founder and President of Branded Arts, and since 2010, his company has commissioned and executed over 600 public and private art projects in over 60 cities worldwide including major projects with the Staples Center, Robert F. Kennedy Community Schools, Dr. Maya Angelou Community High School, the Continental Grand Plaza and The L.A. Memorial Coliseum. He has produced over 60 public art projects in partnership with LAUSD and has honored iconic leaders such as Robert F. Kennedy, Dr. Maya Angelou, Martin Luther King Jr., Nelson Mandela, Cesar Chavez, Albert Einstein & Loretta Claiborne. 
Branded Arts is a proud supporter of many charities including the Boys & Girls Clubs of America, UNICEF, and The United Way among others. With cutbacks in public school budgets significantly impacting art programs around the country, Branded Arts' philanthropic arm steps in to fill the void by commissioning renowned local and international artists to create permanent art installations at local properties, developments, youth centers and schools. The company's goal is to inspire with art, to give people a creative outlet, and to always display positive imagery.
Warren is a Member of the Board of Directors (2014-to-present) of Mural Conservancy of Los Angeles (MCLA), a non-profit 501(c3). Its mission is to restore, preserve, and document the murals of Los Angeles. In its role as public art advocate, MCLA works to protect the legal rights of artists and to prevent the loss of significant works of public art. Most importantly, MCLA is committed to preserving the artists heritage of Los Angeles as one of the mural capitals of the world.