Rotary BH & UCLA Rotaract
Operation Gratitude Assembly Day
',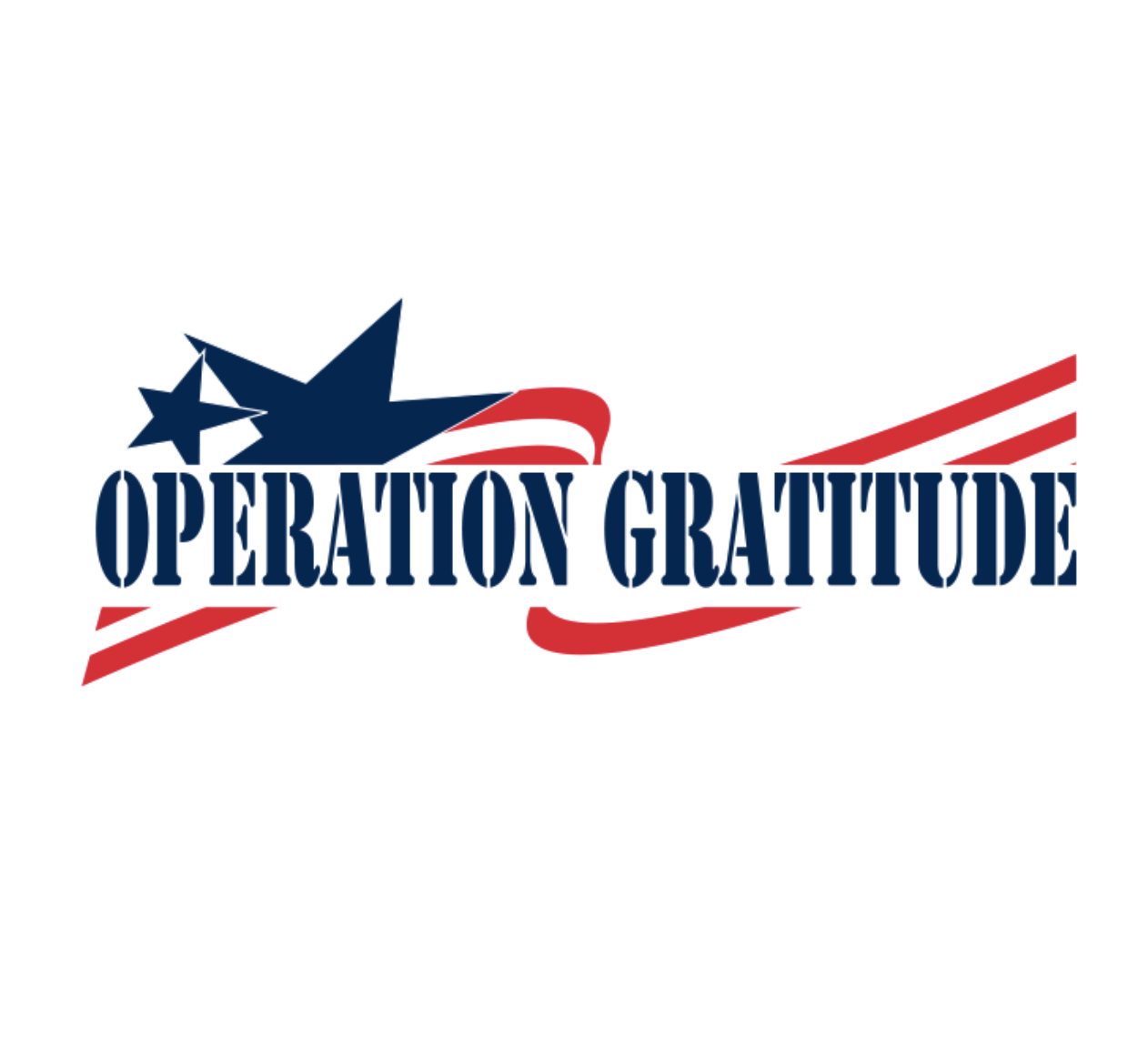 We will be partnering with UCLA Rotaract to support Operation Gratitude's Assembly Day.  Operation Gratitude is one of the largest and most impactful nonprofits in the country for hands-on volunteerism in support of the military, veterans, and first responders.
Help us honor thousands of brave men and women who served our nation by joining Operation Gratitude this Saturday to serve together as a community and assemble 10,000 care packages for Veterans. All of the care packages that we assemble will be distributed around the country, just in time for Veterans Day! The FOB warehouse will also be set up for other volunteer activities, including Paracord Bracelets and letter writing.
To confirm your participation, please complete THIS FORM.