Kevin Hines
Be Here Tomorrow
',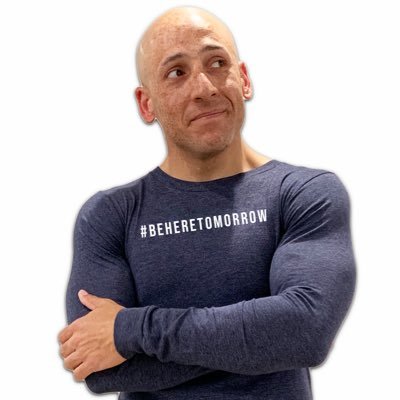 In 2000, Kevin attempted to take his life by jumping off the Golden Gate Bridge. Many factors contributed to his miraculous survival including a sea lion which kept him afloat until the Coast Guard arrived. Kevin now travels the world sharing his story of hope, healing, and recovery while teaching people of all ages the art of wellness & the ability to survive pain with true resilience.
Currently, Kevin is a best selling author, global public speaker, and award winning documentary filmmaker.  He is in pre-production of his new Docu Series The Journey, and is working on a comic book version of his life in cosmic & supernatural form called Hope Dealers. His fight has been long and arduous, but he is determined to remain committed to life until its natural end.
His motto: #BeHereTomorrow and every day after that.