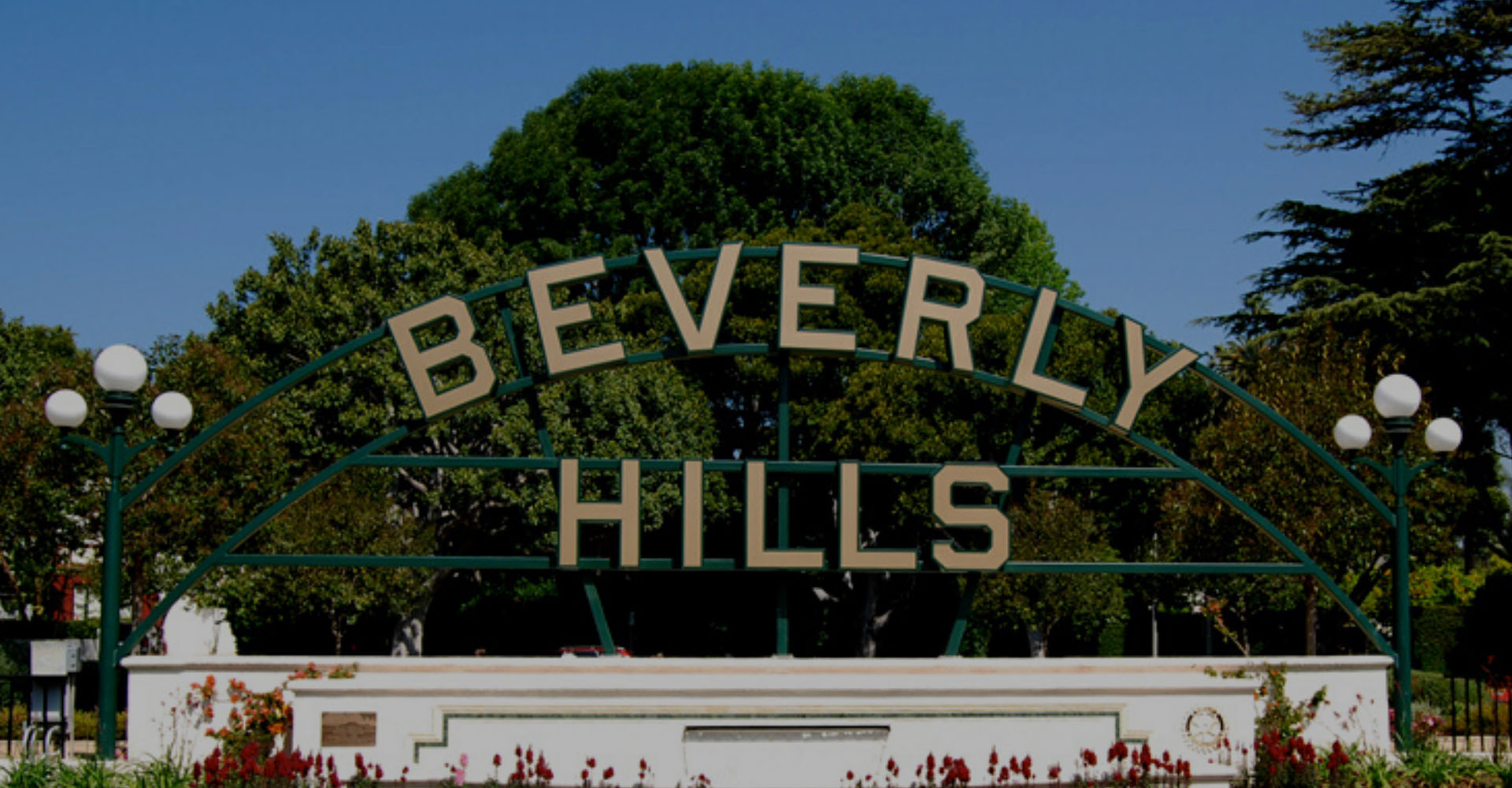 WELCOME TO THE GARDEN SPOT OF THE WORLD
VIEW YEAR IN REVIEW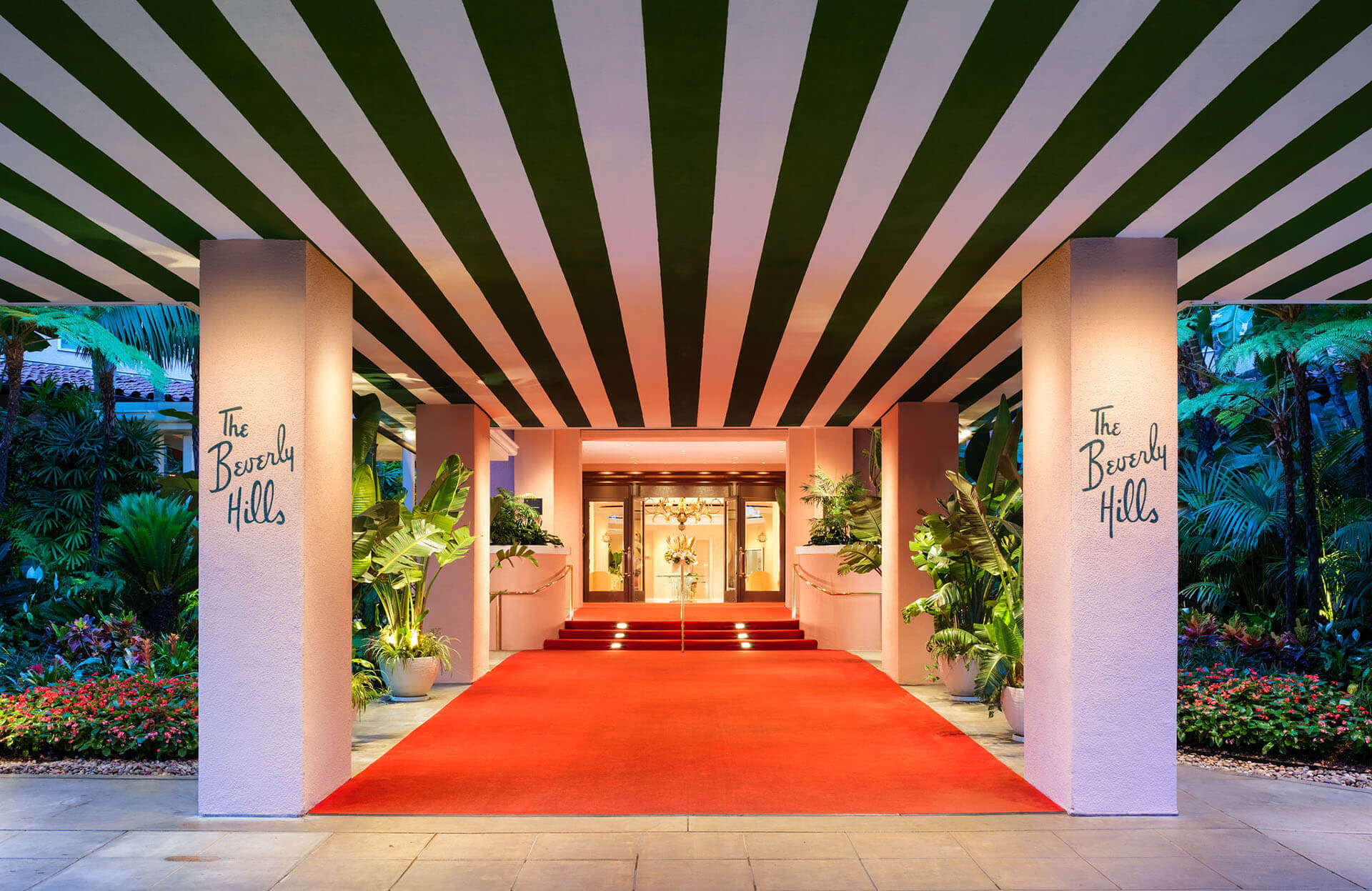 VIEW YEAR IN REVIEW
SERVICE ABOVE SELF
The Rotary Club of Beverly Hills is here to create global change starting within our own community. We host weekly meetings to allow local business leaders to network and grow their professional and personal relationships, strengthening the community and striving for greater change.
We are always looking for motivated individuals and business leaders ready to make a difference.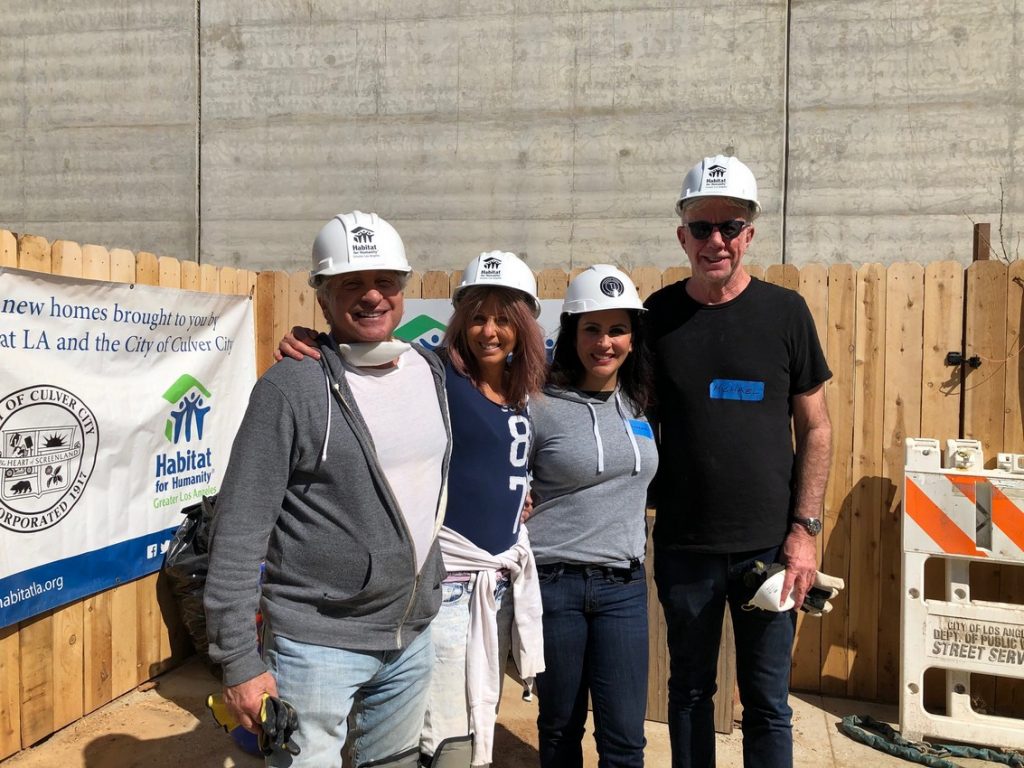 Rotary provides business networking opportunities, strong friendships, as well as local and international service opportunities. If you are interested in membership, please contact us.